Reeling in Buyers with Real Estate Videos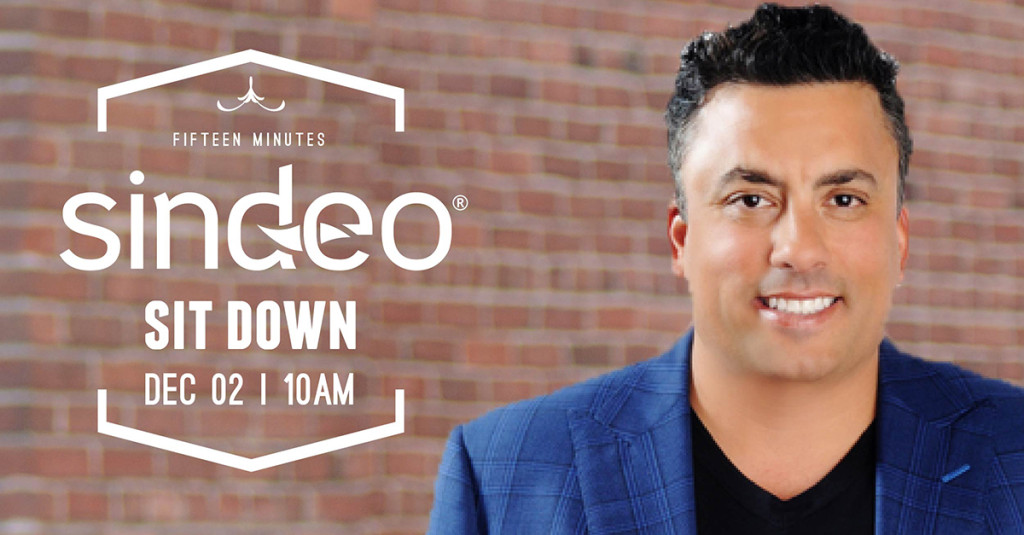 Did you know 85 percent of sellers want to work with an agent who uses video? And homes listed with video get 4x the inquiries of homes listed without it! Marketing your property with video has quickly become the largest and most effective way to reach your clients.
So what does this mean for you? If you're not already leveraging video, you should be!
In this #SindeoSitDown, Founder/Owner and marketing extraordinaire, Raj Qsar, will explain how to think about listing videos a bit differently ad how to drive traffic to your listings.
Join us for this 15 minute #sindeositdown on Wednesday December 2nd at 10am.