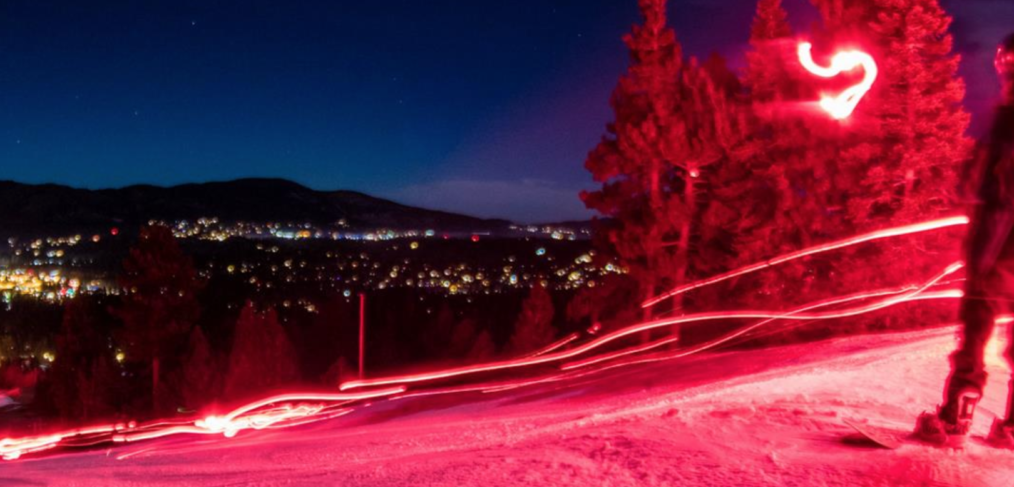 By: Raj Qsar
1. "Noon" Year's Eve
Local children's museums Kidspace, The Children's Museum at La Habra, and Pretend City all celebrate with balloon drops, live music, sparkling cider, and a countdown to 2020 at 12:00 noon instead of 12 midnight. It's the best of both worlds for little ones: a New Year's Eve bash and an early bedtime…for everyone… LOLOL.
2. Family Festival
Shoreline Village in Long Beach offers a free, early evening, family-friendly celebration featuring all manner of entertainment for kids. The ball drops and the fireworks fly at 9pm, timed to coincide with the east coast, and sensible bedtime. Make even more of a Long Beach day of it by adding a stop at Queen Mary Christmas in the afternoon (open 12n-6pm on New Year's Eve).
3. Knott's New Year's Eve
Is it Knott New Year's Eve already? Apparently it is—and happily, the Knott's New Year's Eve party definitely is a party, with family entertainment everywhere you look, all day and way into the night. We had some friends do this last year and had a ball; and by the time it started getting really crowded, the kids were ready to call it a year anyway.
4. Arcade Night
Dave & Busters invites the whole family to play video games and count down to 2020 at the Irvine location. Bubbly drinks for parents and soda for kids are all-you-can-drink at the open bar, and food is included in the ticket price, too. 
5. Jousting
How about some good old-fashioned fighting? No, really, old-fashioned—as in knights in full armor jousting and clashing broadswords. Medieval Times Dinner Theater has a family-friendly New Year's Eve bash planned (with the emphasis on bash). Could be kinda fun?
6. Disneyland
If you want the closest you can get to that Times Square crowd energy, the Happiest Place on Earth is also one of the most popular places on Earth. Disneyland fireworks are grander (and happen twice) on New Year's Eve, and the party is all around, as you ring in the new year with every Disney character your kids normally dream of at this time of night.
7. Winter Fest
Orange County has another family-friendly, large-scale celebration option if the theme parks are not your thing. The holiday festival at the OC Fair & Event Center rings in the new year at 6pm for the early-to-bed set, then stays open late to do it all again at midnight, with snow, fireworks, a parade, and a ball drop.
8. First Night Fullerton
This family-friendly, alcohol-free event will be celebrating its 28th year from 7pm to midnight. The free event features live musical performances, food vendors, games, activities, and a fireworks show at midnight.
9. Torchlight Parade (Not in The OC)
And now for something totally different: Two of Orange County's nearby ski resorts have an annual tradition of a Torchlight Parade, in which hundreds of skiers head down the mountain after dark in a row bearing torches. It costs nothing to watch the spectacle at either Mountain High or Snow Summit, or to participate in the accompanying festivities. Of course, once you're there, why not go skiing? Especially if you have a 5th grader who can ski for free?