Let Pamela and Ric with The Boutique Real Estate Group help you buy or sell a Long Beach home. Keep your resolutions in 2015 and explore Long Beach.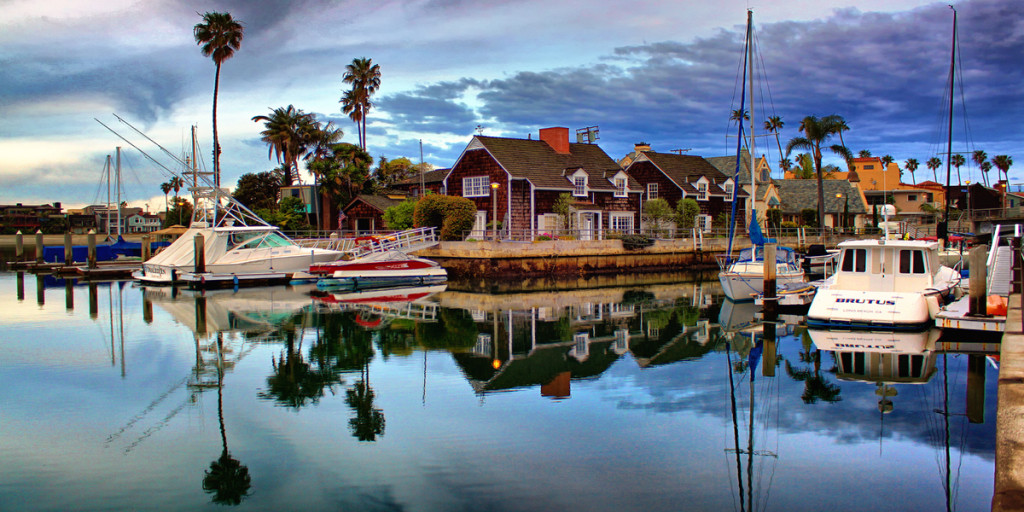 New Years Day is the time to make resolutions. Our good intentions have mostly petered out by February. Make this the year you keep your resolutions by taking a different approach. You live in a beautiful Long Beach home, but how often do you explore your city? Let this be the year you find some of the quirky shops and fun eateries the city is known for. Get acquainted with the arts scene. Or maybe this is the year you're really going to make your home a sanctuary. We have a few suggestions to get you going.
Attending the 2nd Saturday Art Walk in Downtown Long Beach can help you start to know your city better. The East Village Art District is full of galleries, shops, and restaurants. For the Art Walk, they all stay open later than usual. There are many local artists exhibiting their work. You may find the perfect piece for your Long Beach home.
Head down to 4th Street, also known as Retro Row, for incredible vintage finds. Several shops specialize in vintage furniture. Deja Vu focuses on Mid-century Modern and Danish Modern. They will also help you design a home bar with custom upholstery. Inrestrospect was named Best Vintage Store in the OC Weekly's Best of 2014 issue. Check out the collection of clothing, LPs, furniture, and decorations. Your house should reflect you. Unusual vintage items set your house apart and really make it your space.
New Years resolutions usually include something about losing weight or exercising more. Instead of going to the gym, how about visiting the El Dorado Nature Center. Studies are showing how important it is for people to be in nature. Stress levels decrease and a feeling of well being increases. The El Dorado Nature Center is a lovely place to go for a walk or a jog. There are also classes that focus on gardening with native California plants, yoga, birdwatching, and more. Become a Friend of El Dorado Nature Center to support its work and for access to fascinating members-only events.
We hope this gives you a good start for a 2015 that will be fulfilling and fun!