Meet Raj Qsar: The Boutique Real Estate Group, Newport Beach
Get to know Raj Qsar, Principal/Owner of The Boutique Real Estate Group, the exclusive representative for Leverage Global Partners in Newport Beach, Corona Del Mar, Balboa Island, Newport Coast, Huntington Beach, and Sunset Beach, CA, USA.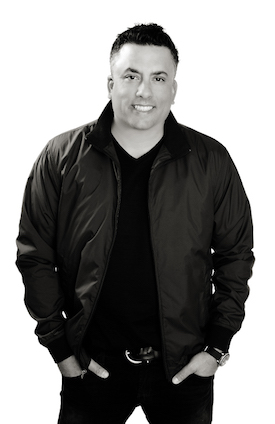 What was your vision in founding The Boutique Real Estate Group?
I reflect back on a quote that crossed my news feed some years ago.  "Excellence is never an accident. It is the result of high intention, sincere effort, intelligent direction, skillful execution, and the vision to see obstacles as opportunities."  The Boutique had our "ah-ha" moment back in 2008 as technology and social media found Real Estate. We knew there had to be a better way of not only marketing luxury real estate but there also had to be a better way of managing the mountain of paperwork and people involved in a real estate transaction. Our vision was clear. We had to digitize the real estate experience. The world is on the web – advances in technology are changing the way businesses interact with clients. People are on their smartphones, heads down and focused in a hyper-local world, yet our listing content grabs worldwide attention.
We know we need to be where our clients are, so we can be at the forefront of their minds all the time whether it is on a smartphone in Newport Beach or on an iPad in China. You will never find our clients running to a fax machine and most likely our clients will never even pick up a pen to sign anything. We are a paperless office, completely mobile and can run an entire real estate transaction from our iPads and iPhones. Our technology does not require our clients to be tech savvy – it only requires our agents to understand the benefits of technology and to implement that technology into our client experience.  With this simple direction built on technology first, our brokerage concept came to life and then layered on in-house design, creative marketing strategies, world-class social media and internet optimization.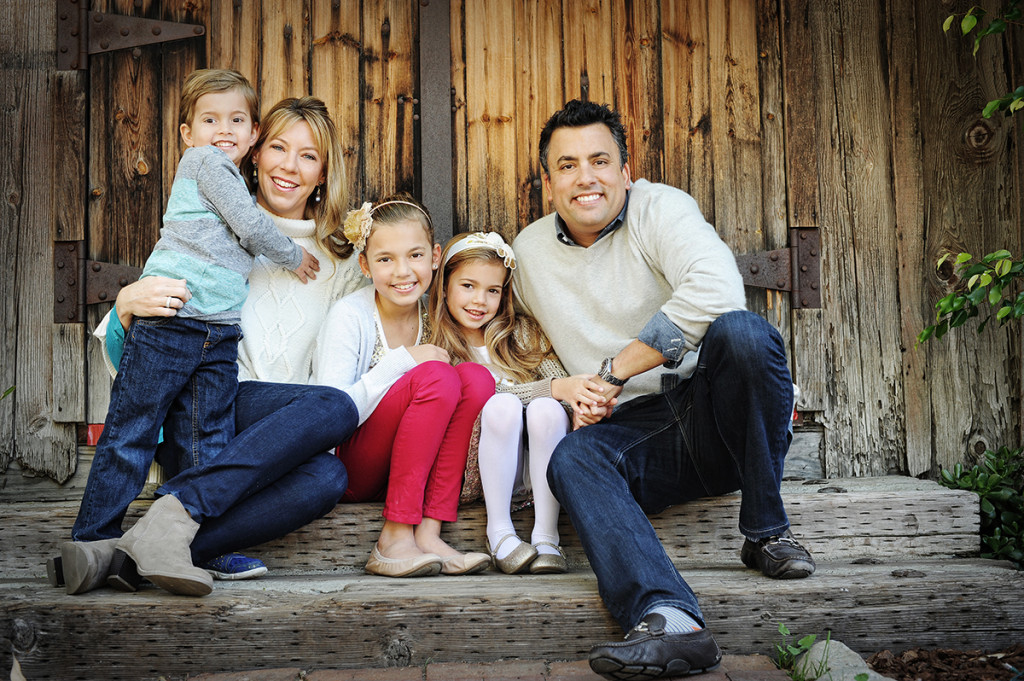 How has social media, creative marketing, and in-house design changed or impacted your approach to business?
Real Estate marketing has truly evolved over the last 10 years. The Boutique has developed a comprehensive in-house strategy which showcases our client's home through real-life video (actual movies with creative storylines), Architectural Photography, 360 HD V-Tours (amazing technology), custom built individual property websites for each & every home, in-house staging & interior design, custom graphics & design, and a social media content strategy that reaches people on a global scale. We have had the pleasure of being able to bring all aspects of our marketing standard completely in-house. What that means to our agents & clients is that we have complete control over our designs, feel and strategy when marketing luxury real estate. When surfing the web for real estate, our listings stand out: they have a unique look & feel and buyers recognize our listings as being "boutique-ified." Every part of the marketing strategy has been touched by our in-house team to ensure the story has been told on that particular home. Hours of storyboarding a listing video, post-production of each and every photograph, creating a content strategy for each social portal and custom in-house designed print brochures & booklets for each of our listings.  This is all done with intention and skill to give our clients the upfront best chance of success when marketing their home on the open market.
 How do you like to spend your free time?
I am an Orange County Native and growing up, my parents would always take us to the beach to play, surf, BBQ and just enjoy our time together.  So this tradition has carried onto my family as we spend most of our free time on the beaches of Orange County.  When we travel we look for resorts on the beach anywhere in the world.  One of our fav spots is Nantucket Island off the coast of Boston.  We have spent many summers on Nantucket and it truly has a piece of our hearts.  Most recently, we have developed a true passion for wine and all the intricacies it brings to life. Most family gatherings as we break bread we are also opening a nice bottle of wine, which of course always has a story behind it.
Leverage Global Partners is proud to have Raj Qsar and the team at The Boutique Real Estate Group as our partners in the network.