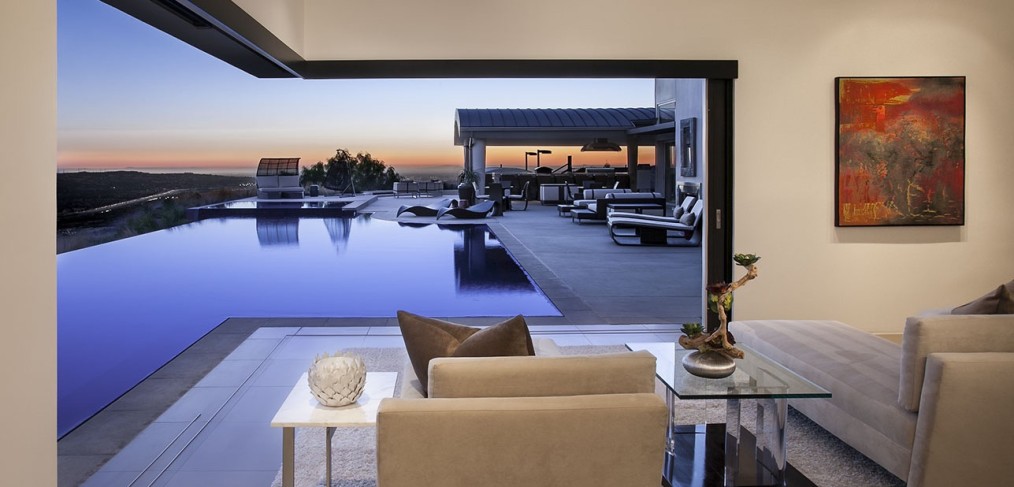 World Class Luxury Estate Home/ Yorba Linda / Coming Soon
Offered by The Boutique Real Estate Group
Presented by Raj Qsar & Christina Boladian
Coming Soon to Yorba Linda. World Class Luxury Estate Home.
Designed by David Streshinsky of DKY Architects
For more information please call//text Raj Qsar at 714-412-5019 for all inquiries.
All square footages are estimated:
1st Floor Living: 6,238 sq ft
2nd Floor Living: 1,909 sq ft
Garage: 1,029 sq ft
Outdoor Bathroom: 173 sq ft
Total square footage = 9,349 sq ft
Lot Size = 132,794 square feet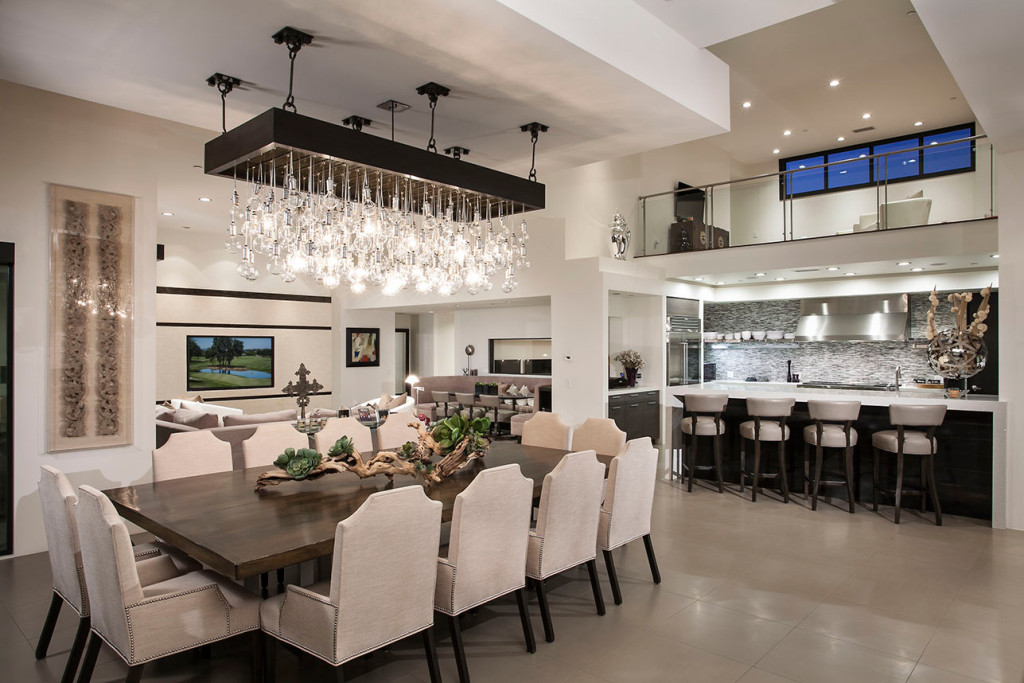 Photos used with permission.