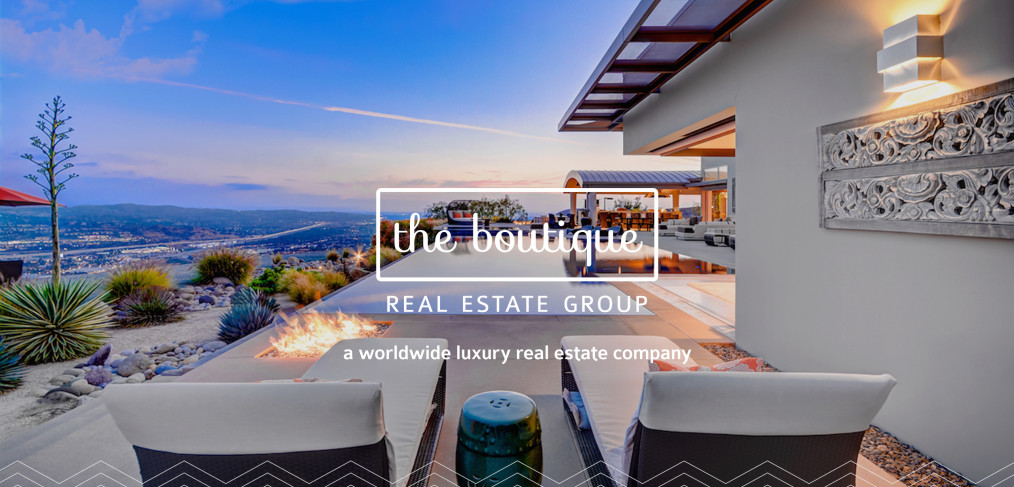 The Pinnacle House Is More Than A Dream Home. It's A Dream Life
Find Your Perfect Life in Yorba Linda
Yorba Linda, California is no stranger to accolades. It's been ranked as one of the best places to live in the United States. It's also been singled out as one of the best small cities anywhere. Last but not least, it just so happens to be one of the wealthiest cities in the United States.
Life here is sunny, idyllic, and filled with opportunities for enjoying the good life. For starters, there's the Black Gold Golf Course, a stunning, Arthur Hill-designed par 72 that stretches out over 219 magnificent acres and is widely regarded as one of the best courses in the country.
Yorba Linda is also home to the famed Nixon Presidential Library and Museum, which features a replica of the White House East Room, an immaculately kept rose garden, the presidential helicopter, and the former President's actual boyhood home, complete with the pepper tree his father planted back in 1912.
Need more adventure? You don't have to travel far. This quiet community is a mere 40 miles from downtown Los Angeles, 18 miles from Disneyland, and only 30 miles from Huntington Beach – popularly known as "Surf City."
In Yorba Linda, six-figure incomes are the norm, and those who can afford to build their dream homes tend to do just that. That's why the Yorba Linda area is home to so many opulent residential properties.
But even in this rarified Southern California enclave, 22750 Hidden Hills Road is a rare treasure. Find out why Pinnacle House is worth every penny of its $10 million asking price.
The Pinnacle of Luxury Living
Situated on one of the highest peaks of Orange county with a commanding vista of Yorba Linda, the beachfront cities that lay farther afield, and the glittering Pacific horizon, Pinnacle House certainly earns its title.
But it isn't just the jetliner views or prestigious neighborhood that make this home desirable. It's the thoughtful design that's apparent in every square inch of its 8,000+ square feet of living space.
The Pride of the Portfolio
DKY Architects' David Streshinsky designed Pinnacle House exclusively for Yard House restaurant's corporate executive chef Carlito Jocson.
You've seen Streshinksy's work, whether you know it or not. After all, he's worked on such large-scale design projects as the Jurassic Park and Jaws rides at Universal Studios. He's also designed restaurants and businesses all over the world. But even though he's worked for a who's who of household names, he's said that Pinnacle House is one of his proudest achievements.
It's easy to see why. This home is a masterpiece of modern residential design. Here, forward-thinking architecture coexists with aloha spirit, and the resulting residence is both serene and supremely stylish.
Welcome Home to Yorba Linda
Take, for example, the entryway. As you pull up to this stunning home, a waterfall greets you, and that waterfall actually flows into the home. Beyond the stately, 9-foot tall mahogany door, you'll find a home that is as comfortable as it is elegant around every corner.

There are captivating views of the surrounding hills from nearly every room in the home, but the residence itself has a way of stealing the show.
A Feast for the Senses
Spend a moment in that sleek, modern kitchen. With its custom cabinetry and crisp lines, it's a dream come true for those who know that making a great meal is wonderful for the soul. And as it was designed for a professional chef, you can bet that it has the very best appliances money can buy.
The dining room features that ever-present skyline panorama, a custom chandelier with hundreds of Edison light bulbs, and a dining table that's as much a work of art as a piece of furniture.
Down below, the wine cellar is a showpiece in itself. It's a climate-controlled, glass-enclosed time capsule that will keep your favorite vintages in fine form while providing plenty of visual panache.
Light Up the Night
This home offers plenty of opportunities to entertain and to be entertained. There's a home theater with a huge, Ultra-HD screen and seating for all of your favorite cinephiles. There's also a billiard room and an outdoor kitchen equipped with imbedded walnut cutting boards, a pizza oven, and an oversized wok range.
But of all of this home's many amenities, the outdoor infinity edge pool has to be the most captivating. With its forever views and glass-tiled fire pits, it's the piece de resistance to this design tour de force.
Your Private Oasis
At the end of the evening, you'll retire to your 1,600 square foot master suite. It has a private parlor, an expansive dressing room worthy of a Hollywood starlet, and spa-quality master bath enclosed in expansive picture windows. In the bedroom itself, there's a wall of sliding picture windows that open directly to the pool, so you can jump out of bed and into the swimming pool each morning before breakfast.
California Dreamin'
Listed by Raj Qsar & Christina Boladian, this is a California dream home in every sense of the word. Here, the world is at your feet, and nothing can intrude on your peace of mind or your ideal lifestyle. It's everything a luxury home should be – a private escape, a trophy, and a work of art. And it can be yours for $10 million.
Listing information for: 22750 Hidden Hills Road, Yorba Linda CA, 92887