The Boutique Real Estate Group Rides To Build
Newport Beach, Ca
The Boutique Real Estate Group teams up with Giveback Homes & Soul Cycle Newport Beach to help build a home in Orange County for a deserving family.
GivebackHomes is a trusted network of real estate professionals dedicated to creating social change through the act of buying or selling a home. By simply choosing to work with a Giveback Homes real estate agent, you will help build a home for a family in need. People want to work with people who are doing good, and Giveback Homes is making it easy to find them. Founders, Blake Andrews and Caroline Pinal were recently named to the prestigious Inman 101 List highlighting the Most Influential 101 people in real estate for 2015.
The Boutique Real Estate Group, a worldwide luxury real estate brokerage, with national & international recognition and known for its brilliant design, beautiful marketing, luxury services and world-class technology has made a commitment to partner with Giveback Homes for their Orange County build day. "Our goal of raising $5,000 to help build a home for a family in need is our goal," says, Founder/Owner Raj Qsar. "Our brokerage is motivated and so encouraged by the work that Giveback Homes has been doing in the real estate industry," says agent Christina Boladian with The Boutique.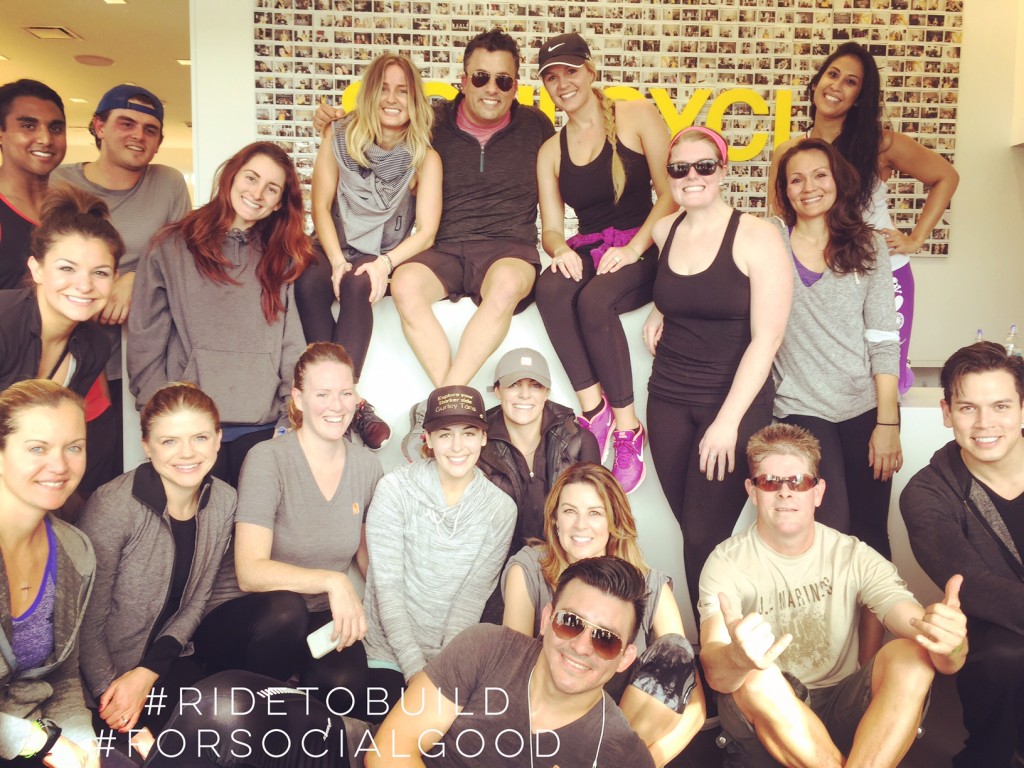 Joining The Boutique in the cause are other celebrity and well known Real Estate Companies and personalities including; Mauricio Umansky with The Agency, Madison Hildebrand with Pacific Union, Joyce Rey with Coldwell Banker Previews International, David Parnes & James Harris with Million Dollar Listing Los Angeles and Roh Habibi from Million Dollar Listing San Francisco.
The next international build project for Giveback Homes is in Nigaragua and they only have 4 spots left. To register see below.
Click here to register
Enter: GV16118 as your event code.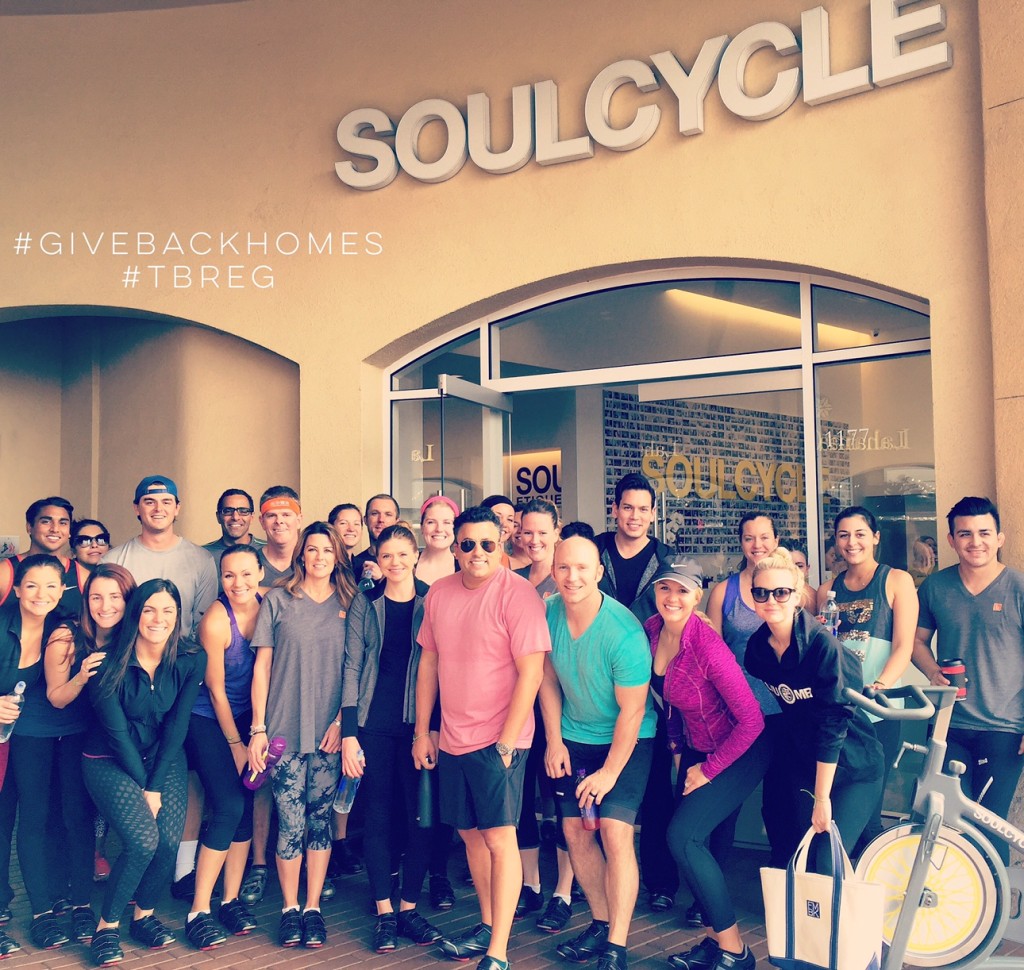 About The Boutique Real Estate Group:
2017 Real Estate Video Influencer Award
2017 REAL Trends Finalist for Best Overall Website
2017 Inman News Innovator Award for Most Innovative Brokerage
2017 Inman News Real Estate Influencer Of The Year
2016 Top 100 Real Estate Influencers on Social Media
2016 Inman News Innovator Award for Most Innovative Brokerage
2016 SP 200 The Most Powerful People In Residential Real Estate
2015 Inman News Innovator Award for Most Innovative Technology
2015 Top 33 People Changing The Real Estate Industry
2014 Best Real Estate Video of The Year
2014 Inman News Innovator Award for Most Innovative Real Estate Agent
2014 Next Generation Real Estate Brokerage
2014 Top 100 Most Influential Real Estate Leaders in The USA
2013 Top 100 Most Influential Real Estate Leaders in The USA
2013 Top 20 Real Estate Videos in The USA