Inman Innovator Awards 2017
via inman
They are the visionaries, the forward-thinking, the stubborn, the obsessed, the tech-savvy, the creative minds always pushing boundaries. They are entrepreneurs pushing the old ways aside, data scientists discovering new ways to examine behavior, marketers inventing new ways to showcase properties, agents developing new ways to reach clients, companies building new technologies, brokerages creating whole new ways of doing business. They are the Inman Innovator Finalists, and they're leading us into the future of real estate.
He's an entrepreneur who made himself into a media brand. She's an agent who landed a $20 million listing after just a year in the business. It's a company that developed an augmented-reality tool to show prospective buyers what an interior-decorated home might look like — during a showing, on their phones. They're all finalists.
"We are honored to celebrate so much creativity and invention," said Inman publisher Brad Inman. "Never in the history of the Innovator Awards has there been so much innovation and, therefore, never has our list of finalists been so large — these are exciting times."
This is our 4th nomination for an Inman Innovator Award and we are truly thrilled, said, "Raj Qsar," Founder & Owner of The Boutique Real Estate Group. What we are doing is truly impacting real estate on a global scale and helping our agents and clients succeed.
Who will win? The 2017 Inman Innovators will be revealed at Inman Connect in San Francisco the week of August 7-11, 2017, followed by the not-to-be-missed party that'll wrap up Inman Connect San Francisco and celebrate the Inman Innovators.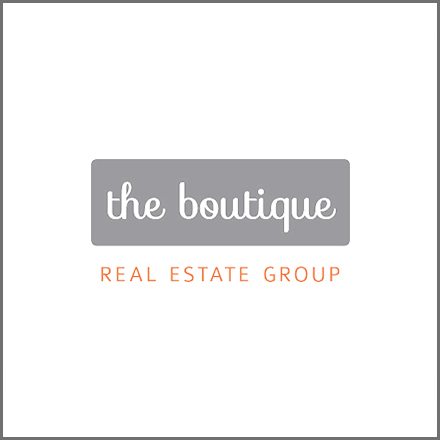 The Boutique Real Estate Group