Why video, why now?
Sunday Feb 10th, 2013
By Raj Qsar, Principal | Owner of Premier Orange County Real Estate
@rajqsar
Wikipedia gives us a history of the word emotion as it dates back to 1579, when it was adapted from the French word emouvoir, which means "to stir up."  This truly puts a capsule around why we have made video a primary marketing footprint for our clients as we transition into 2013.  We are looking to "stir-up" those deep emotions of buyers looking for residential real estate in Orange County, Ca.
We want to showcase the emotion of what its like to live in this particular home, in this particular neighborhood, in this particular city within the curtains of Orange County, Ca.  We start by spending time with our sellers and asking them what they truly love the most about their home, neighborhood & city and what they will miss the most.  This allows us to begin storyboarding our video (we think of videos as mini-movies) around those particular aspects that they love so much and can include hot spots like restaurants, schools, parks, farmers markets or even the weather!
One of our favorite videos was "the pool party" video in a great little town in North Orange County called Brea.  What we showcase here is the true lifestyle of this community and what a buyer and to-be homeowner could expect from living in this family friendly neighborhood.  Video Link Here. One HUGE Vision, Two days of shooting, 1 night shoot, 3 luxury cars, 2 Cinematographers, lots of equipment, 12 "actors," a ton of edits in post production truly brought to life the unique qualities of this FAB city!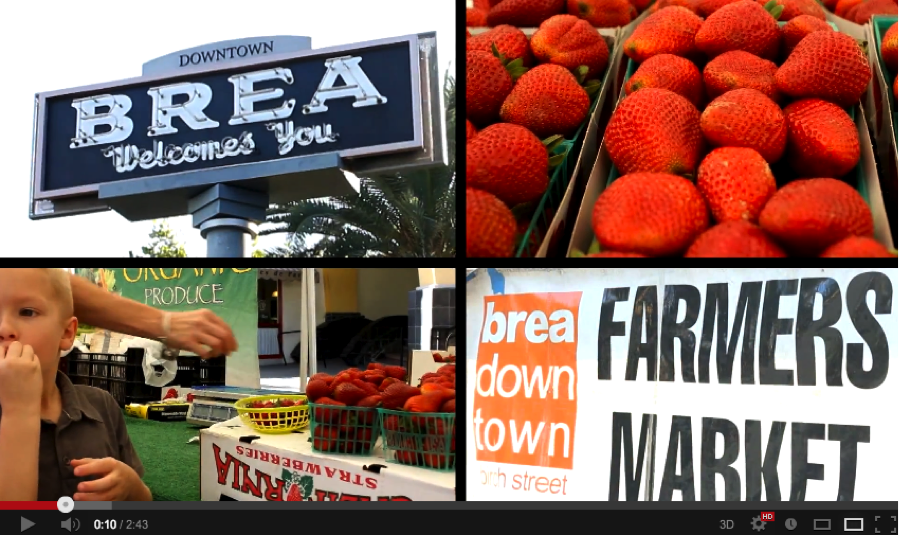 Regardless of price point, the emotional aspect of video can really play a part in a home buyers quest of going from searching for a home to finding a home.  Another fabulous video we produced was for a lower priced Luxury Low Rise Condo in the City of Garden Grove in Orange County called Chapman Commons represented by our very own Jeremy Lehman (who made a cameo appearance in the video with his new puppy Max as well).  Video Link Here.   Listed for $319,000 this property sold for $22,000 more than an identical unit right next door and also closed for $48,000 over the appraised value.   How's that for stirring up emotions!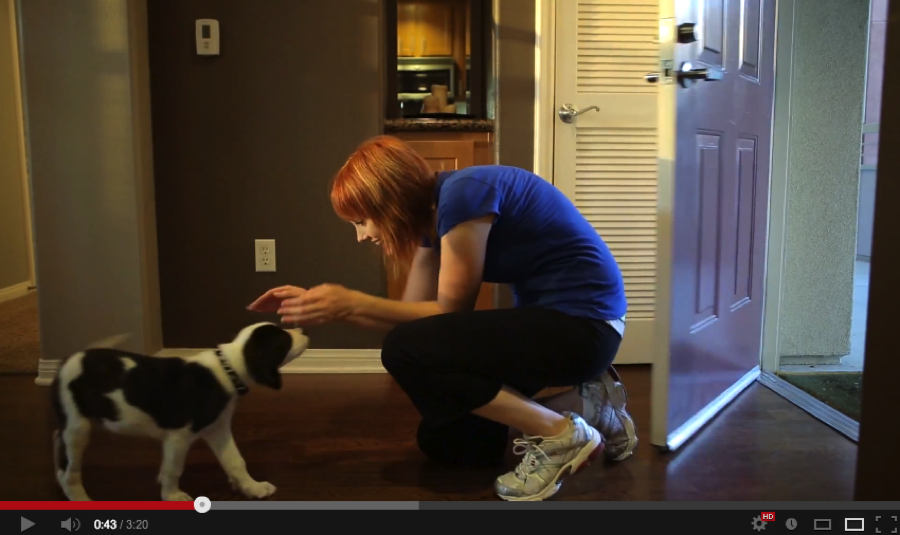 Got a chopper?  Ray Fernandez sure does!  How else do we capture the lifestyle of La Habra Heights just on the Orange County & LA border?   This hillside community was built with Rural in mind.  Each property is typically set on at least 1 acre of land, which gives residents & homeowner's privacy and luxury.  There are no sidewalks or street lights but plenty of wildlife and trails throughout this great city where you can enjoy the great outdoors.  Watch Video Here.  One of the best ways to really capture La Habra Heights and this property is from up above!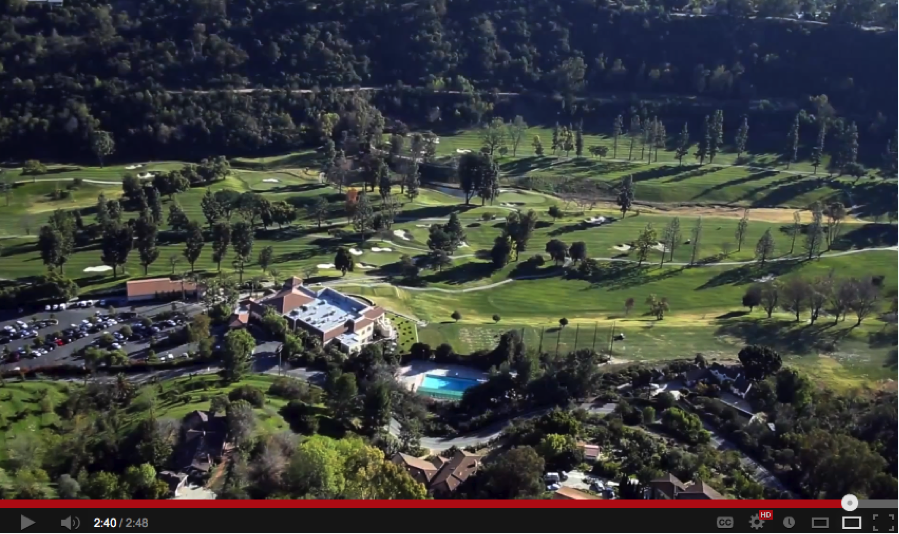 Video marketing truly starts with a vision.  What's your vision for this home, in this neighborhood, in this city?  What do you know about this home, this neighborhood & this city that you want to share.  What makes your city so great?  Once the vision is set then it needs to be put it into motion.  C.S. Lewis says, "There are far better things ahead than any we leave behind."
Real Estate & Video marketing is nothing new in our industry and just like anything we do to market properties it first begins with an idea.  That idea needs to be captured, created and published for the road ahead.