Solution Leverages Data-Driven Insights, Collaborative Tools To Identify Best Homes for Each Client
Corona del Mar, California – May 5, 2016 – The Boutique Real Estate Group, Inc. (www.TheBoutiqueRE.com), a luxury residential real estate brokerage focused on brilliant design, beautiful marketing and luxury services, has extended its tech-forward business advantage with RealScout, a powerful solution that empowers brokers and agents to generate more offers in less time.
The Boutique Founder Raj Qsar said the addition of RealScout to the firm's already extensive technology portfolio has empowered agents to generate more business and build stronger relationships through a variety of innovative features that foster collaboration and client engagement.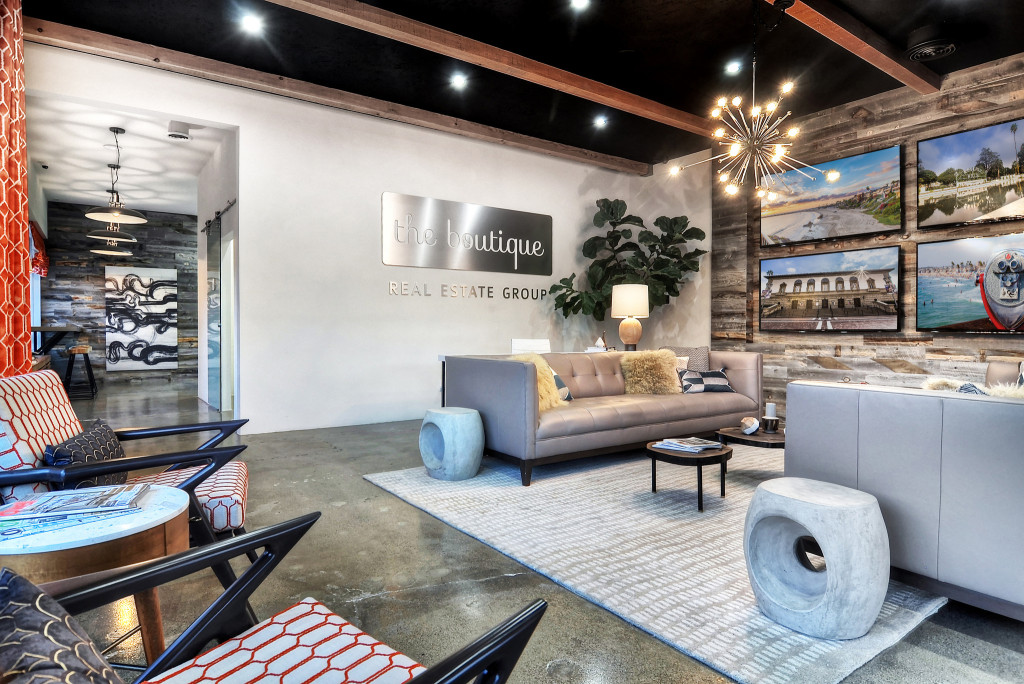 "RealScout takes the guesswork out of the real estate experience by providing critical, timely market intelligence that uncovers the best opportunities for each customer," he said. "It offers uniquely targeted, data-driven insights and other tools that help our agents and clients work together in identifying the best homes based on lifestyle and feature preferences."
Tech-enabled collaboration and marketing are at the core of The Boutique's value proposition. Founded in 2013 and with agents serving Orange, Los Angeles and Riverside counties, the brokerage has mastered virtually every element of the luxury real estate buying and selling listing experience, with in-house creative design services, professional staging, architectural photography, cinematography and film production, world class social media, internet optimization, cloud-based transaction management, and global listing syndication. The firm was a finalist for the 2014 Inman News Innovator Award for "Most Innovative Real Estate Agent" and the 2015 Innovator Award for "Most Innovative Technology." Furthermore, Qsar was named to the prestigious SP200 recognizing the "200 Most Powerful People in Residential Real Estate for 2016."
RealScout is an agent and broker-branded web and mobile platform that has facilitated billions of dollars in residential real estate sales by empowering agents and their clients to find the right homes through the use of highly detailed information extending well beyond MLS data. In addition, unlike conventional, third-party Web portals – which often disengage consumers from their agents – RealScout facilitates collaborative search within a broker and agent-branded environment.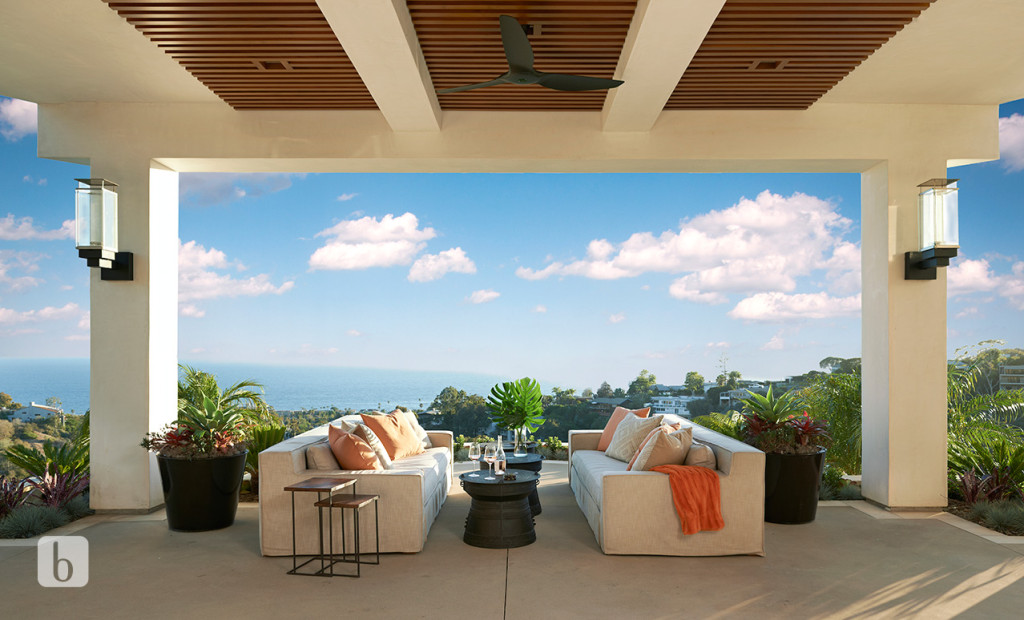 "We were introduced to RealScout through a group demonstration and our agents were so enthusiastic about its capabilities that we decided to jump onboard almost immediately," Qsar said. "It allows you to have an ongoing conversation with your client through the platform, and it is exceptionally easy to use for all parties."
"Many real estate technology companies have tried to replace the role of the real estate agent, but RealScout is built around the exact opposite philosophy," said RealScout Founder and CEO Andrew Flachner. "Everything we do at RealScout is based on the belief that agents' local neighborhood knowledge and residential real estate transaction expertise, augmented with the right technology, provide clients the best advantage when making the most important financial decision of their lives. Raj and his team immediately understood the value RealScout could bring to their organization, and it is rewarding to see The Boutique build upon its success through our solution's innovative features which help their agents generate more offers in less time."
About The Boutique Real Estate Group
The Boutique Real Estate Group (TheBoutiqueRE.com) is a boutique real estate brokerage founded in Orange County, California, that focuses on brilliant design, beautiful marketing and luxury services. The Boutique has created a culture that spurs collaboration, technology and social media with a unique marketing approach. This design and tech-forward approach has earned The Boutique Real Estate Group accolades and awards worldwide: 2016 SP 200 "Most Powerful People in Residential Real Estate," 2015 Inman News Innovator Award Finalist nominee for "Most Innovative Real Estate Agent," 2015 "Top 33 People Changing The Real Estate Industry," 2014 "Next Generation Real Estate Brokerage," 2013 and 2014 "Top 100 Most Influential Real Estate Leaders in the USA," and 2014 "Real Estate Video of The Year."
About RealScout
RealScout (realscout.com) is the brokerage and agent-branded home search platform that empowers agents and their clients to find the right home faster. RealScout supports the competitive needs of brokerages and agents by helping them work in concert with their clients throughout their property hunt. Home buyers receive exclusive personalized property matches based on their specific lifestyle and feature preferences. Agents have visibility into buyer activities to best meet evolving client preferences, boosting client loyalty and facilitating informed, data-driven decisions that generate more offers in less time.