Should I Stay or Should I Go? Why This Family Did Both
via Zillow by Catherine Sherman
When you've found "the one," letting go can be tough. But the Mohammads stayed close to home.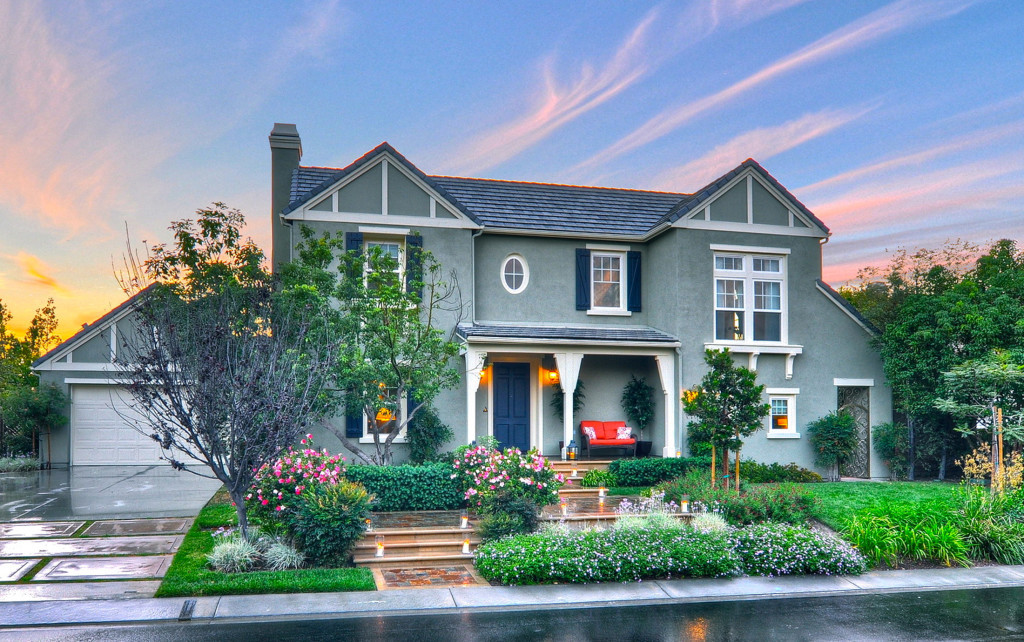 It was their dream home: 4,300 square feet with sweeping views from Palos Verdes to Anaheim Hills. But in 2012, Steve and Yasminah Mohammad sold their Yorba Linda, CA house and bought another.
"Our tendency is to move somewhere every 5 to 7 years," Steve said. After nearly 7 years at 4123 Dapple Gray Ln, they were ready to downsize.
"Financially, it didn't make sense to have that big of a house at this time in our lives," Yasminah said.
The couple used Zillow to see how much homes were going for in their neighborhood, and worked with Raj Qsar of The Boutique Real Estate Group to attract potential buyers.
"I liked his use of technology," Steve said. "He came in and showed u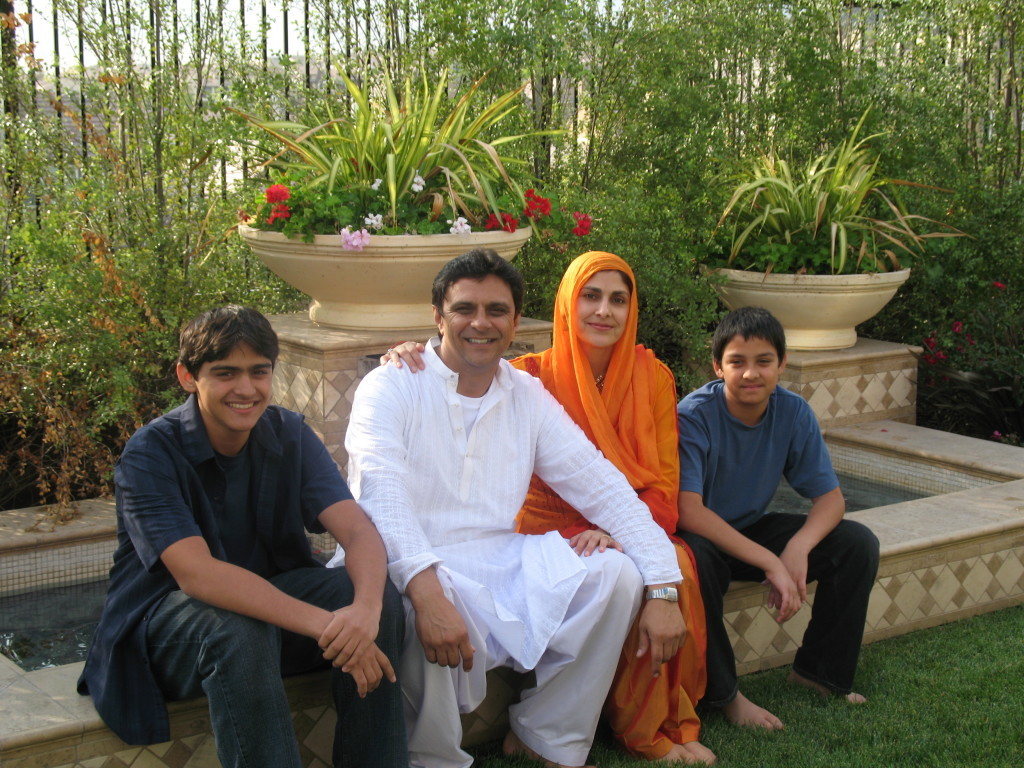 s what he does with everything on an iPad."
Qsar made a video of the home and posted it on YouTube. He also staged the house using the Mohammads' existing furniture, which ended up being a huge selling point.
"The buyers came in and they liked the way it was staged, so they purchased everything — including the furniture," Steve explained.
The offer was too good to turn down. The Mohammads moved out with nothing but their clothes, pots and pans — and smiles on their faces.
"Selling all the furnishings was a clean slate," Steve said. "My wife loves that. It was an opportunity to change her style."
Like many, Yasminah's tastes in home decor have changed over time. She doesn't like homes that are too contemporary or too traditional, but rather prefers something in between.
"I take mental notes if I like something," Yasminah said. "Putting it all together is a fun process."
The couple ended up buying a house just one mile from their previous home.
"We wanted to stick around in Yorba Linda as much as possible," Steve said. "That, for us, was huge."
Even though they didn't travel far, Yasminah has enjoyed making a new home.
"It's [our] haven, where [we] come home and can put away [our] worries and just relax," she said.