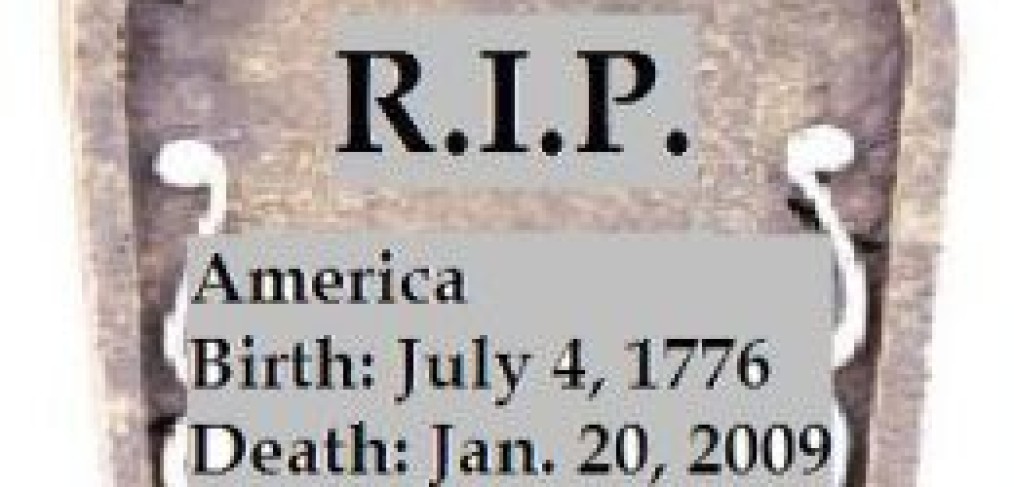 "No Double Dip" According to Chapman Study
Orange County's economic recovery is indeed slowing, but fears of another recession or "double dip are unfounded, according to economists at Chapman University.
The highly anticipated midyear economic update, presented by the A. Gary Anderson Center for Economic Research at Chapman University, last week confirmed that both the regional and national economies have been hit by a series of factors that have combined to put the brakes on the weak, but steady recovery over the past 18 months. Soaring gas prices, the Japanese earthquake and the end of government stimulus spending, as well as the federal budget stalemates, have impacted manufacturing output and chilled consumer confidence – and therefore spending – since January.
However, Chapman President James Doti is still predicting that the recovery is "downshifting, not reversing itself." He also said this is not entirely unexpected when rebounding from a recession, particularly one as deep and unprecedented as the most recent downturn.
The wild card in the recovery picture, is housing prices, which were down 4.3 percent for the first three months of this year after slight gains in 2010. Falling home prices have a direct and negative impact on personal wealth and generally cause consumers to curb or stop spending on durable goods altogether.  And then this triggers a domino effect that hurts retail and manufacturing – resulting in a very negative cycle. The other significant concern with declining home prices is the risk of more foreclosures and ultimately more stress and troubles for the nation's banks.
Although affordability has rarely been better than it is today we are still faced with a lot of mixed signals and concerns on the housing front.  And even though the foreclosure rate has peaked, it may take another three years before the unprecedented foreclosure chapter in this recession is finally over. As many as 3 million more properties are at risk nationally and, ultimately, must be refinanced or sold before we reach normal foreclosure levels in a healthy economy.
Chapman economists predict that housing prices in the county and California will show a 4 to 4.5 percent decline in 2011 and virtually no appreciation in 2012.
In terms of gas prices, another major drag on the recovery since January, Chapman predicts the price per gallon will remain steady between $3 and $4 through the year, barring any unexpected oil supply disruption.
On the all-important jobs front, most industry sectors will continue to show positive growth through 2012. The fastest growing jobs will be in the professional and business services, leisure and hospitality, and education and healthcare. Doti forecast that Orange County will have a net job gain of 20,000 or 1.5 percent by the end of this year and about 30,000 jobs or a 2.2 growth in 2012, roughly the same as California. He further characterized this level of job growth as positive and added that it will improve personal income and ultimately consumer spending.