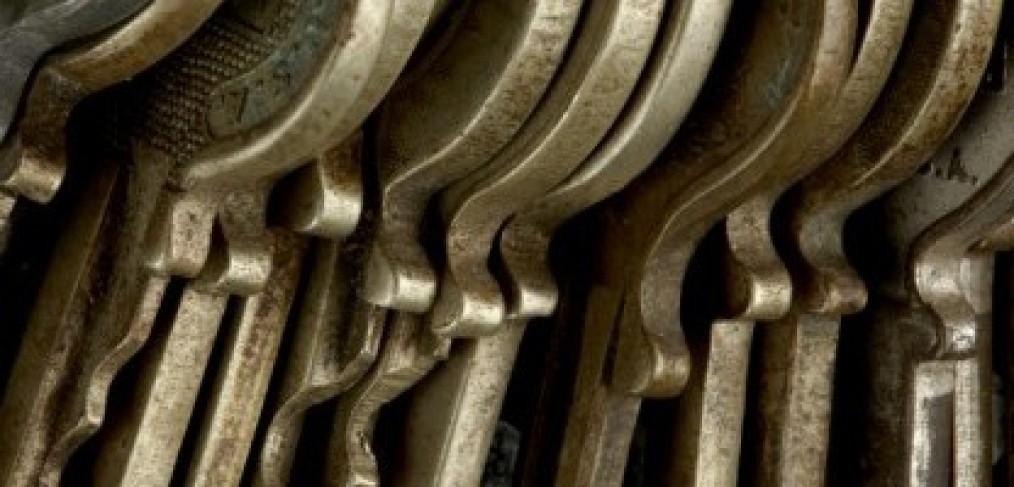 Mortgage servicers bypass foreclosure delays with more short sales
by JON PRIOR
Mortgage servicers contending with attorney general investigations and extended foreclosure delays turned more to short sales in the past year.
In August 2009, short sales accounted for 8% of all liquidations of distressed properties. That number grew to 25% by the middle of 2011, according to research from Moody's Investors Service.
Meanwhile, the time it took from a borrower default to eventual REO liquidation grew from an average 14 months in early 2009 to 24 months by the summer of 2011.
The delays pushed the timelines out and as a result, losses on the eventual sale of those properties higher. Servicers had to halt the foreclosure process in October 2010 to correct forged documents and mishandled foreclosures as part of the robo-signing scandal. Since then, new regulations from federal agencies and still ongoing negotiations between the state AGs left servicers turning toward an early sale of the property before a filing a foreclosure.
"To reduce their expenses and mitigate the high loss severity on liquidated loans, servicers are increasingly opting to bypass the foreclosure process and liquidate properties more quickly through a short sale," Moody's analysts said.
Researchers at Deutsche Bank said servicers are using the transactions to also cut into the shadow inventory of properties stuck somewhere in the foreclosure process.Standard & Poor's said the market actually cut into the shadow inventory during the second quarter for the first time since 2009.
Deutsche Bank found short sales actually take less time to complete than REO sales because of the documentation problems.
The average REO took 17 months to sell in the middle of 2011, compared to just under 12 months for short sales completed in that time, according to Deutsche Bank.
Loss severities dropped as well. Servicers experienced a 70% loss rate on REOs sold in the middle of 2011, compared to less than 60% for short sales.
These transactions also do less damage to a borrower's credit score, dropping it between 50 and 200 points compared to an REO sale, which can slash the FICO score for the borrower as much as 400 points.
Borrowers who manage a short sale can buy a new home between one and two years as well, according to researchers. Those whose homes sell through REO must wait between five and seven.
However, short sales continue to be a struggle as investors often squabble over whether or not to approve the transaction.
"Short sales, like other servicer loss mitigation strategies, may stir a fierce 'class warfare' between investors in different parts of the deal capital structure," Deutsche Bank researchers said.
Moody's analysts said short sales steadied loss severities over the past year, as foreclosure problems continue to plague the recovery.
"We can attribute the stabilization of average loss severities in part to a rising number of liquidations through short sale, which by reducing liquidation timelines, foreclosure expenses, and legal costs, can reduce the losses incurred on defaulted loans," Moody's said.