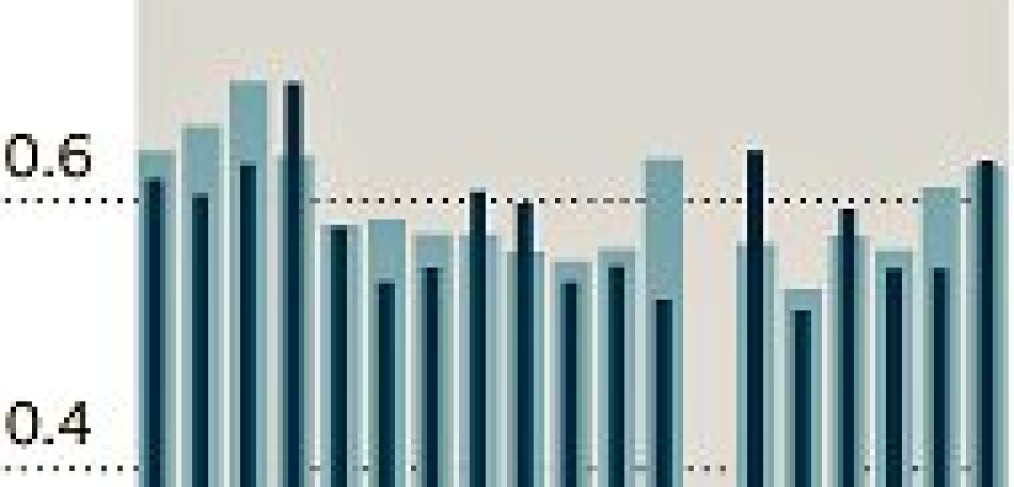 Housing Starts up 14.6% in June to 629,000 units
Tuesday, July 19th, 2011
Housing starts rose 14.6% in June, according to Commerce Department data, continuing gains of the prior month and coming in well above most analysts' estimates.
On a seasonally adjusted basis, starts increased to the highest level since January at 629,000, up from a revised 549,000 for May and nearly 17% higher than 539,000 a year earlier.
Analysts polled by Econoday were expecting housing startsto come in at 575,000 with a range of estimates between 550,000 and 600,000. Economists surveyed by MarketWatch projected starts to come in at 580,000 for June.
In a joint release, the Census Bureau and Department of Housing and Urban Development said single-family starts climbed 9.4% in June to a seasonally adjusted rate of 453,000 units, up from a revised 414,000 for May.
June's increase comes on the heels of a 3.5% increase in May. Starts dropped 22.5% in February, which was the largest monthly decline since March 1984.
Building permits in June rose 2.5% to an annual rate of 624,000 from a revised 609,000 for the prior month.
To search all homes for sale on the MLS please visit www.RajQsar.com/search