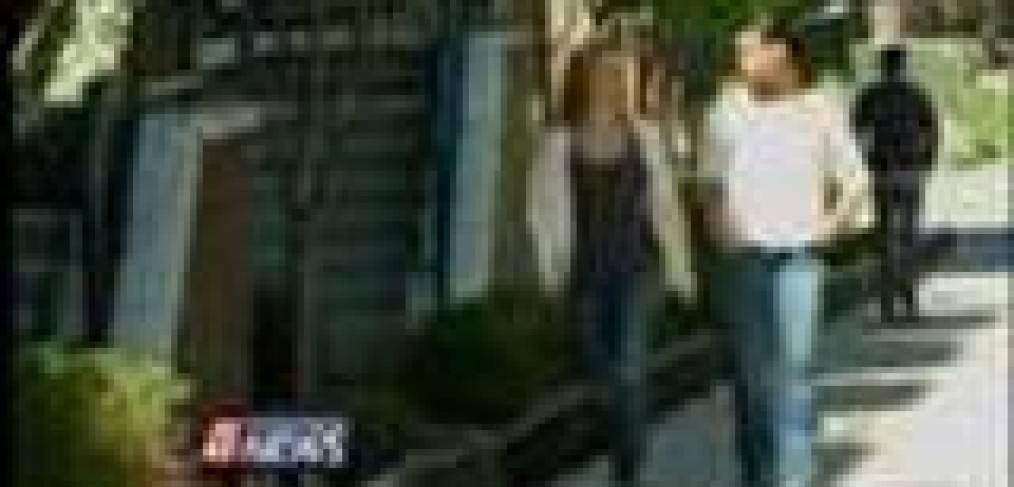 High Gas Prices Trigger Changes in Buyer Behavior
The rise in gas prices is influencing buyer decisions as they shop for a new home, causing more buyers to make short commutes and home offices a top priority, according to a new Coldwell Banker survey of more than 1,000 of its real estate professionals about buyer trends.
Seventy-five percent of the real estate professionals surveyed say the spike in gas prices is influencing their clients' decisions on where to live. What's more, if gas prices continue to increase, 93 percent predict that even more buyers will choose to live somewhere closer to their work.
Gas prices are topping $4 a gallon and higher, and are up about 30 percent over last year, which is starting to put a dent in many Americans' pocketbook.
More real estate professionals also report that the rise in gas prices is prompting more buyers to look for homes that will allow them to work-from-home. Indeed, 77 percent of those surveyed say that more of their buyers are showing an interest in having a home office compared to five years ago.
Gas prices also seem to be spiking a renewed interest in urban living. More than half of real estate professionals surveyed say they are seeing more buyers wanting to target homes in urban areas compared to five years ago, citing shorter commute times, being able to walk to more places, and being near public transportation as the most likely reasons for the urban-area migration.
More buyers are also choosing homes closer to shops and services due to the increase in gas prices, according to the survey.