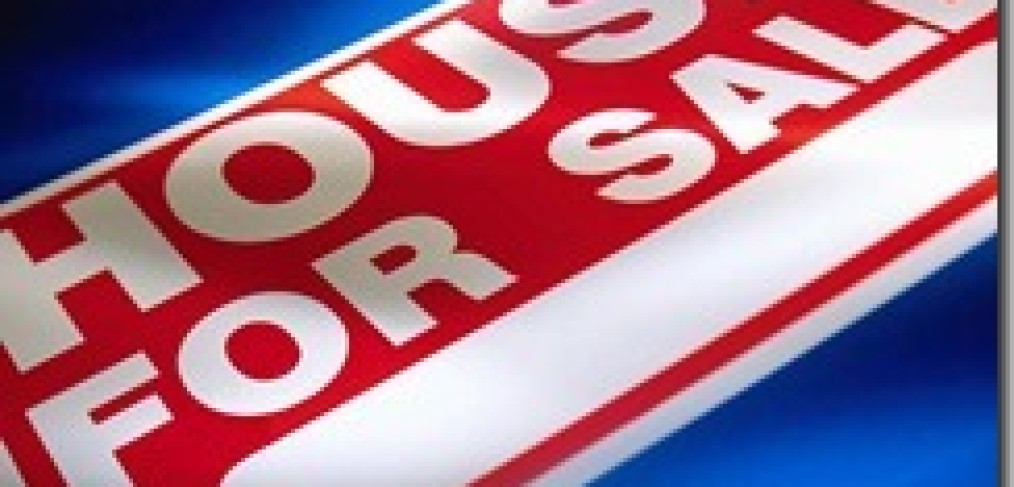 10 Cities With the Highest-Priced Listings
Daily Real Estate News  | April 28, 2011
10 Cities With the Highest-Priced Listings
Last month, the national median list price was $199,500, down 0.25 percent for the year, according toRealtor.com housing data of 146 markets. But in San Francisco, the median list price is more than three times that amount.
The following is a list of the cities that had the highest median list prices in March 2011, based on Realtor.com housing data.
1. San Francisco
Median list price: $639,000
Down 8.45 percent for the year
Median days on the market: 63
2. Santa Barbara-Santa Maria-Lompoc, Calif.
Median list price: $559,000
Down 19.57 percent year-over-year
Median days on the market: 117
3. San Jose, Calif.
Median list price: $470,000
Down 5.05 percent year-over-year
Median days on the market: 71
4. Orange County, Calif.
Median list price: $450,000
Down 5.05 percent year-over-year
Median days on the market: 100
5. Honolulu
Median list price: $444,000
Down 1.11 percent year-over-year
Median days on the market: 112
6. Santa Fe, New Mexico
Median list price: $435,000
Up 4.82 percent year-over-year
Median days on the market: 288
7. Ventura, Calif.
Median list price: $420,000
Down 6.67 percent year-over-year
Median days on the market: 93
8. New York
Median list price: $389,000
Down 2.51 percent year-over-year
Median days on the market: 146
9. Naples, Fla.
Median list price: $389,000
Up 2.40 percent year-over-year
Median days on the market: 225
10. Boulder-Longmont, Colo.
Median list price: $380,000
Up 2.73 percent year-over-year
Median days on the market: 114
To search for Million Dollar Listings just go to www.RajQsar.com/Search

Source: REALTOR® Magazine online (April 28, 2011)